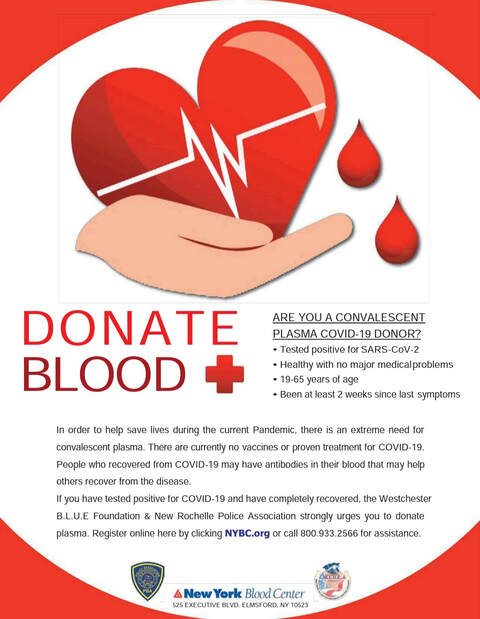 The Westchester B.L.U.E. Foundation (Brothers in Law Enforcement Uniting Efforts) was formed for the charitable purpose of aiding police officers and their families in Westchester County in crisis, who are dealing with a tragedy, death, illness, substance abuse, emergency or in financial need by referring them to counseling, psychiatric, medical and social providers or facilities that will address their specific needs.

WE'RE A RECOGNIZED 501(c)3 CHARITY, SO DONATIONS ARE TAX DEDUCTIBLE!

Please visit our "ABOUT US" page to learn more, visit our "EVENTS" page to see how you can help support our mission, and feel free to "CONTACT US" for any further information about the foundation, our events, or how you can volunteer. ​